Fritzsche's Forum
Jennifer Fritzsche - Managing Director at Greenhill & Company
Jennifer Fritzsche focuses on the North American Communications Services & Infrastructure spaces for Greenhill & Company. Prior to her current role, Jennifer was Managing Director and Senior Equity Analyst at Wells Fargo Securities for 25 years where she focused on the Telecommunication Services, Cable, Data Center and Tower sectors. During her tenure at Wells Fargo, Jennifer received numerous awards including top rankings from Institutional Investor in the Communications Infrastructure space for four years (2017 – 2020).
In her Fritzsche's Forum column, Jennifer shares her insights and opinions about the Communications Infrastructure space.
Please scroll down to read her recent columns.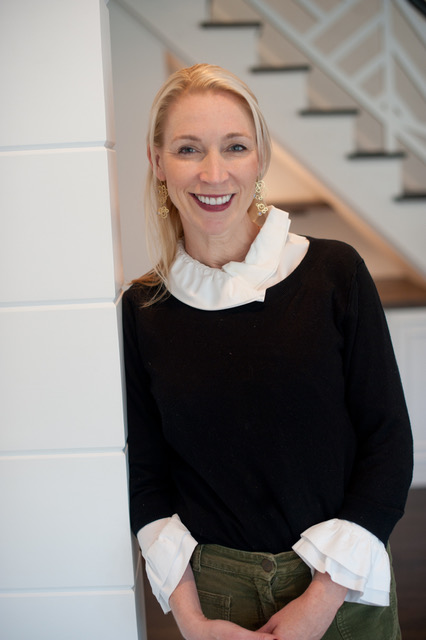 Fritzsche's Forum
Recent Columns
September 12, 2022

August 22, 2022

August 3, 2022

July 7, 2022

June 13, 2022

May 17, 2022

April 26, 2022

April 4, 2022
Years of collective analyst experience
+
Supported customers since 2000
+
Presentations, webinars, and conferences since 2000
More than 460 research reports, papers and webinars published since 2002. See More