Iain and Lauren Cycle the U.S.
During July and August 2023, Iain and Lauren Gillott (father and daughter) will cycle across the U.S. from Seattle, WA to Annapolis, MD.  Total distance is about 3,500 miles and they hope to get the whole thing done in 50 days.  They will be self-supported, carrying all their gear on their bikes, and will camp as they go.
Why are they doing this? The answer is really 'because it is there' and because Lauren convinced Iain to do it.
They will be raising money for MD Anderson Cancer Center, an organization that has made a massive difference to their family. Over three years ago, Iain's mother was diagnosed with an aggressive form of chronic lymphocytic leukemia. Thanks to research at MD Anderson, she takes one pill every day and continues to live a normal, active life!
iGR is grateful for any donations to continue the groundbreaking research happening daily at MD Anderson. iGR is covering the expenses of the trip as a sponsor, so any money raised goes to MD Anderson. 
Iain will be blogging before and during the ride. Please scroll down to see all of Iain's blogs.
Donate Today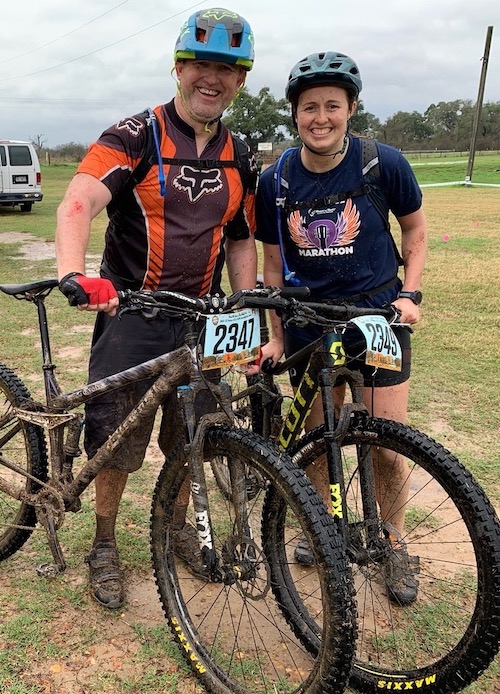 Copyright
©
2023 iGR. All Rights Reserved.