Founder and President
Iain Gillott
Iain Gillott, the founder and president of iGR, is an acknowledged wireless, mobile and digital infrastructure industry authority and an accomplished presenter. Mr. Gillott has been involved in the industry, as both a vendor and analyst, for more than 30 years. iGR was founded in 2000 as iGillottResearch, Inc. in order to provide in-depth market analysis and data focused exclusively on the wireless, mobile and digital infrastructure industry, and now, on the move from 4G LTE to 5G.
Before founding iGR, Mr. Gillott was a Group Vice President in IDC's Telecommunications practice, managing IDC's worldwide research on wireless and mobile communications and Internet access, telecom brands, residential and small business telecommunications and telecom billing services. Prior to joining IDC, Mr. Gillott was in various technical roles and a proposal manager at EDS (now HP), responsible for preparing new business proposals to wireless and mobile operators. Mr. Gillott is a minor investor (less than one percent) in Airwavz Solutions.
Mr. Gillott is a frequent speaker on industry issues and trends and has addressed audiences around the world over the past quarter of a century. In the past few years, he has spoken at many of the leading industry trade shows, including WIA 'The Wireless Infrastructure Show', the DAS Forum, Edge Congress, CES, 5G World, 5G North America, Small Cells Global Congress, and DAS Congress. In the past, he has also been a guest lecturer on the wireless industry at the University of Texas and at Thunderbird. In addition, he is frequently quoted in various publications, including FierceWireless, AGL, Connected Real Estate Magazine, SDx Central, RCR Wireless, the Wall Street Journal, Newsweek International, and Business Week and has appeared on CNN, CNBC, and TechTV.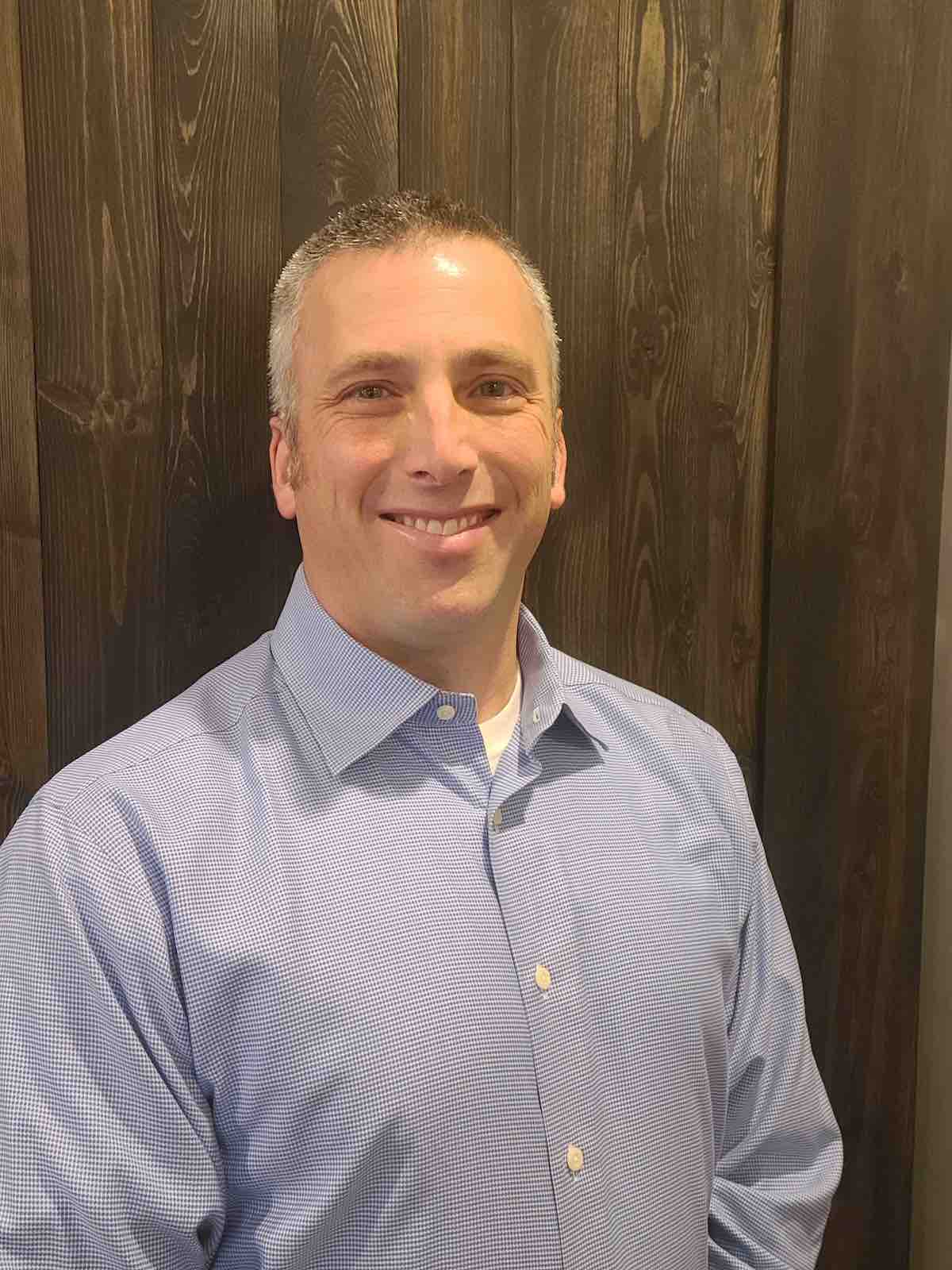 Vice President
Matthew Vartabedian
Matthew Vartabedian is Vice President of iGR's Wireless & Mobile Communications research. He covers all areas of wireless & mobile, but of late has been focused on 5G, edge computing, IoT, small cells, EPC and new core, CapEx and OpEx of mobile networks, new architectures, and primary research. Mr. Vartabedian has also presented in Webinars on various topics for RCR Wireless and Fierce Wireless.
Mr. Vartabedian joined iGR in November 2002 as Senior Analyst. Prior to joining iGR, he was Senior Editor with Telecom Business, a telecommunications trade magazine owned by Intertec/Primedia.
Mr. Vartabedian holds a Masters of Business Administration from Lake Forest University and graduated Phi Beta Kappa with a Bachelor's degree in English and Russian from Wake Forest University.
Years of collective analyst experience
+
Supported customers since 2000
+
Presentations, webinars, and conferences since 2000
More than 460 research reports, papers and webinars published since 2002. See More